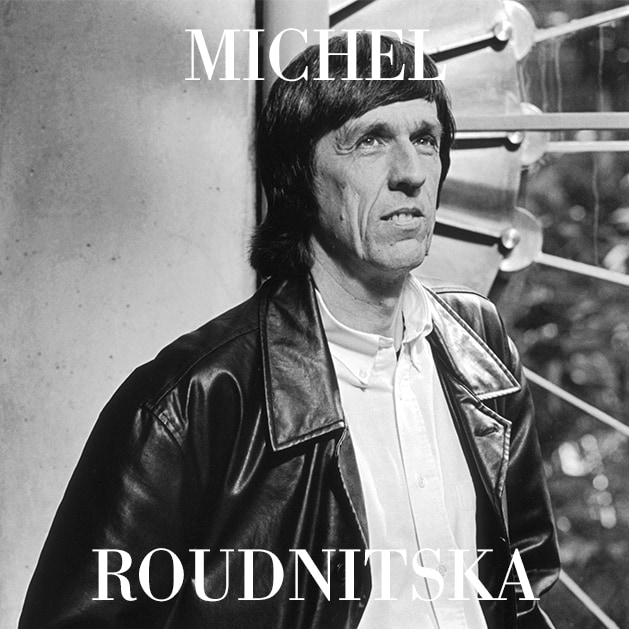 MICHEL ROUDNITSKA
Michel Roudnitska spent his childhood exploring his parents' laboratory, where perfume became his mother tongue. His was initiated by his father, the illustrious Edmond Roudnitska, into the art of perfume composition. Later, he broadened his artistic horizons by becoming a photographer and director. He established the creation studio Art & Parfumin 1997, where he creates perfumes with great aesthetic rigor. Michel Roudnitska, like his father before him, has always considered perfume making to be an art, which, after much travelling around the world, he has refined into the art of spice and exotic woods.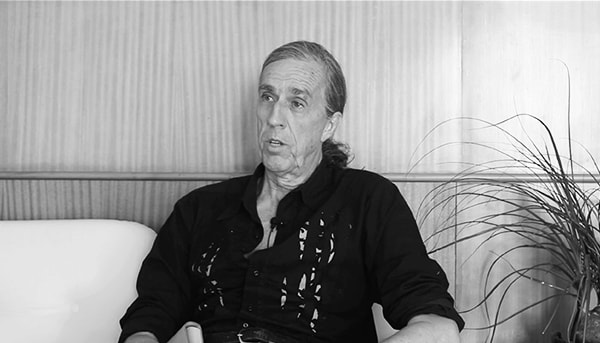 Michel discusses his collaboration with Frederic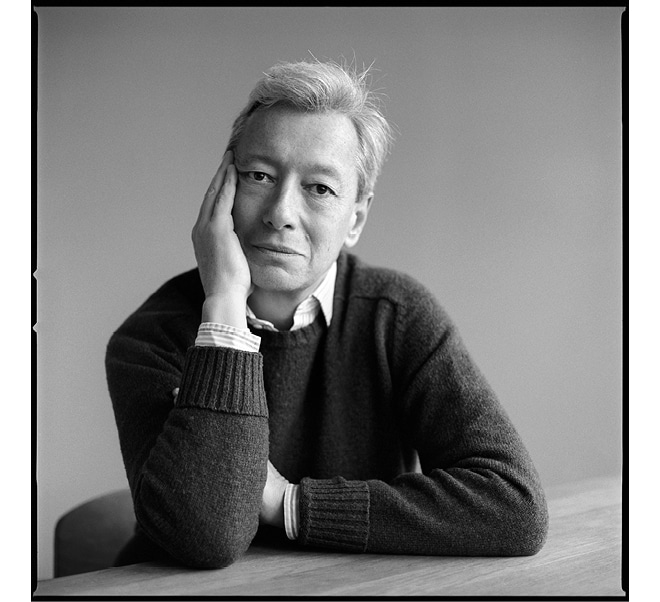 Frédéric Malle and his Perfume Designers want the same things: creative freedom, access to the highest quality raw materials, and time. Together they collaborate as authors would with an editor, constantly revisiting compositions to the point of perfection, and always striving to create the modern classics of tomorrow.