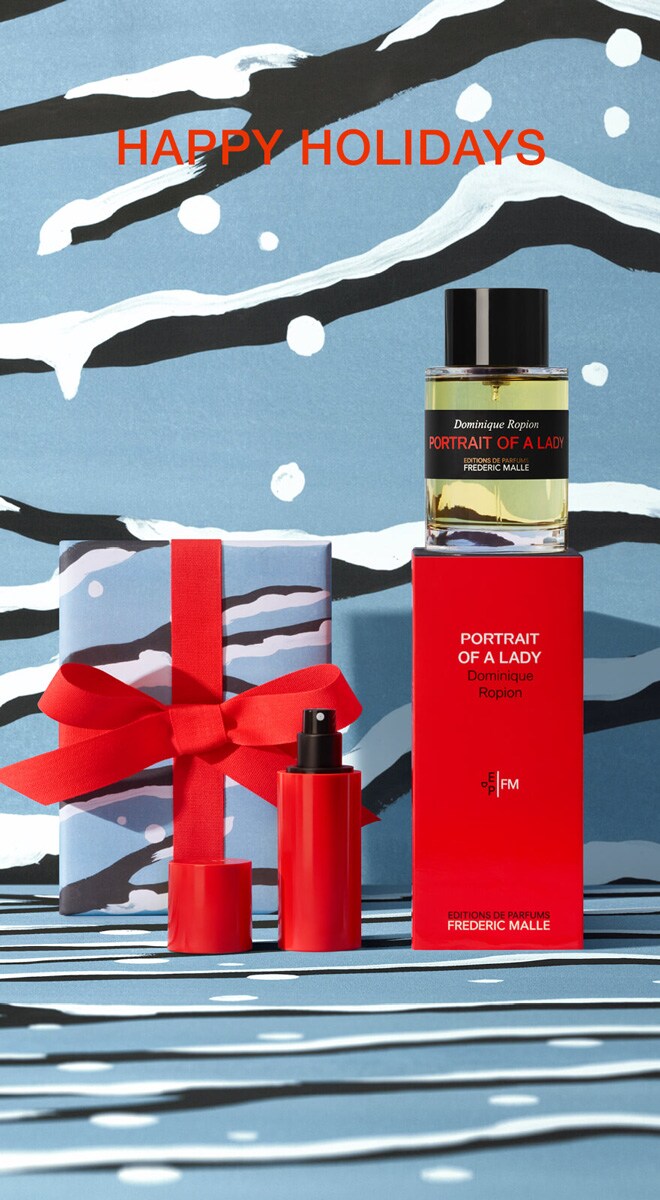 DISCOVER THE FULL COLLECTION
DISCOVER THE WORLD
OF FREDERIC MALLE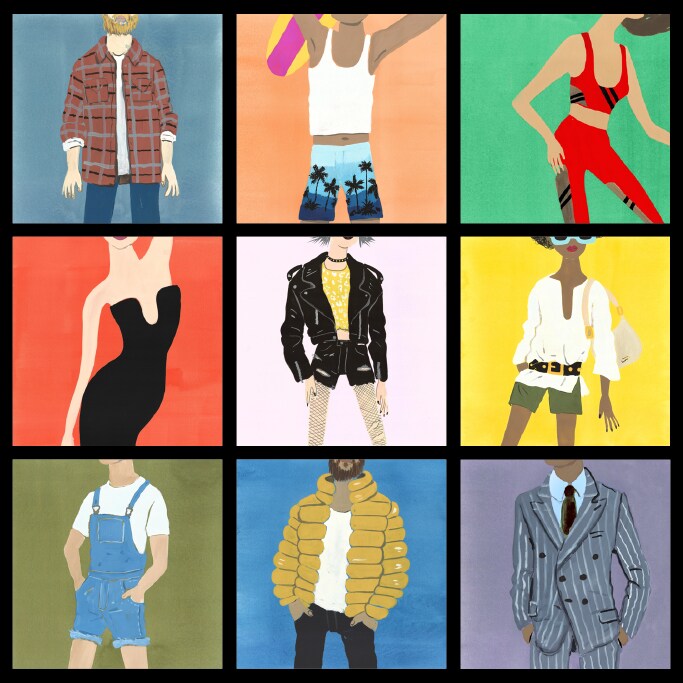 Discover the perfume that matches your personnality.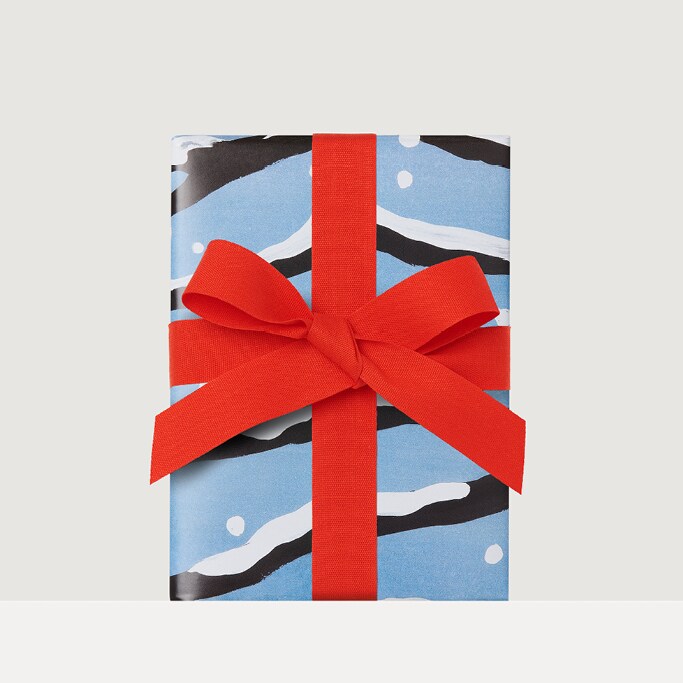 It will make them think of you with pleasure, and you'll have the ultimate satisfaction of having made a loved one happy.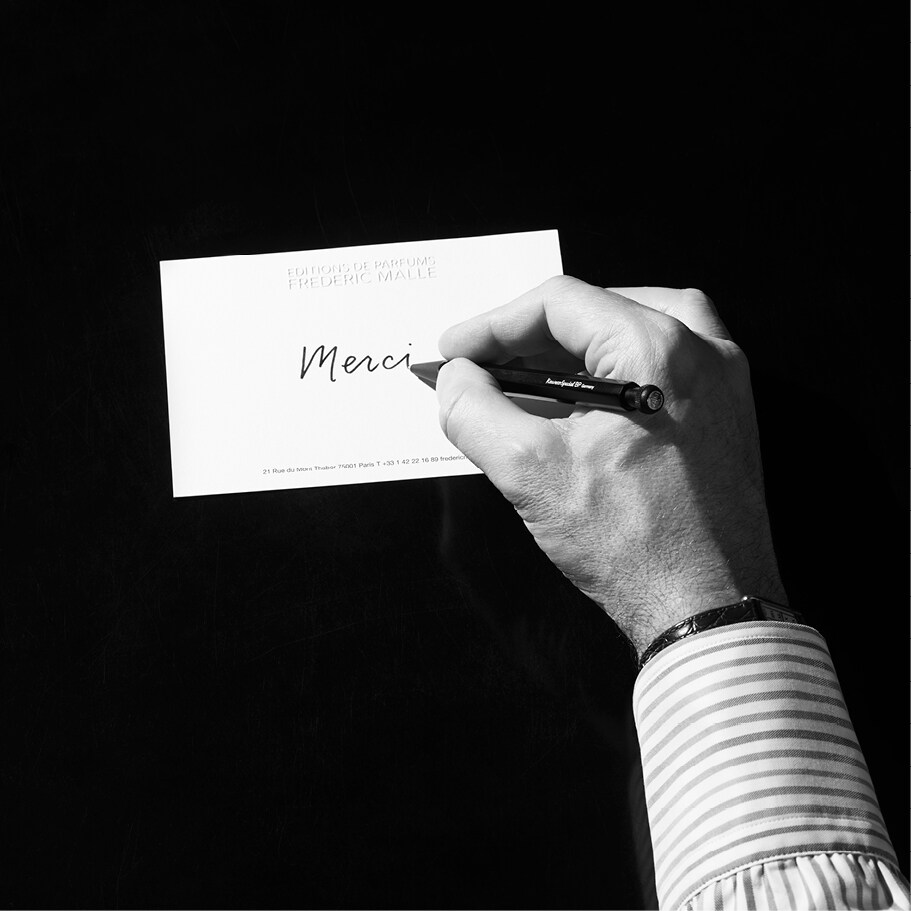 Signature services to elevate your gift giving this season.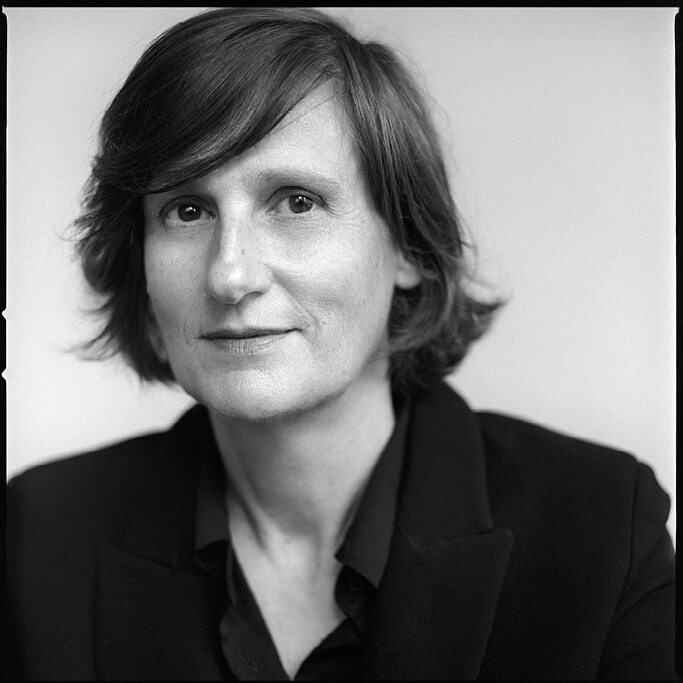 The greatest artists of modern-day perfumery.
Creators of new perfume classics, published by Frédéric Malle.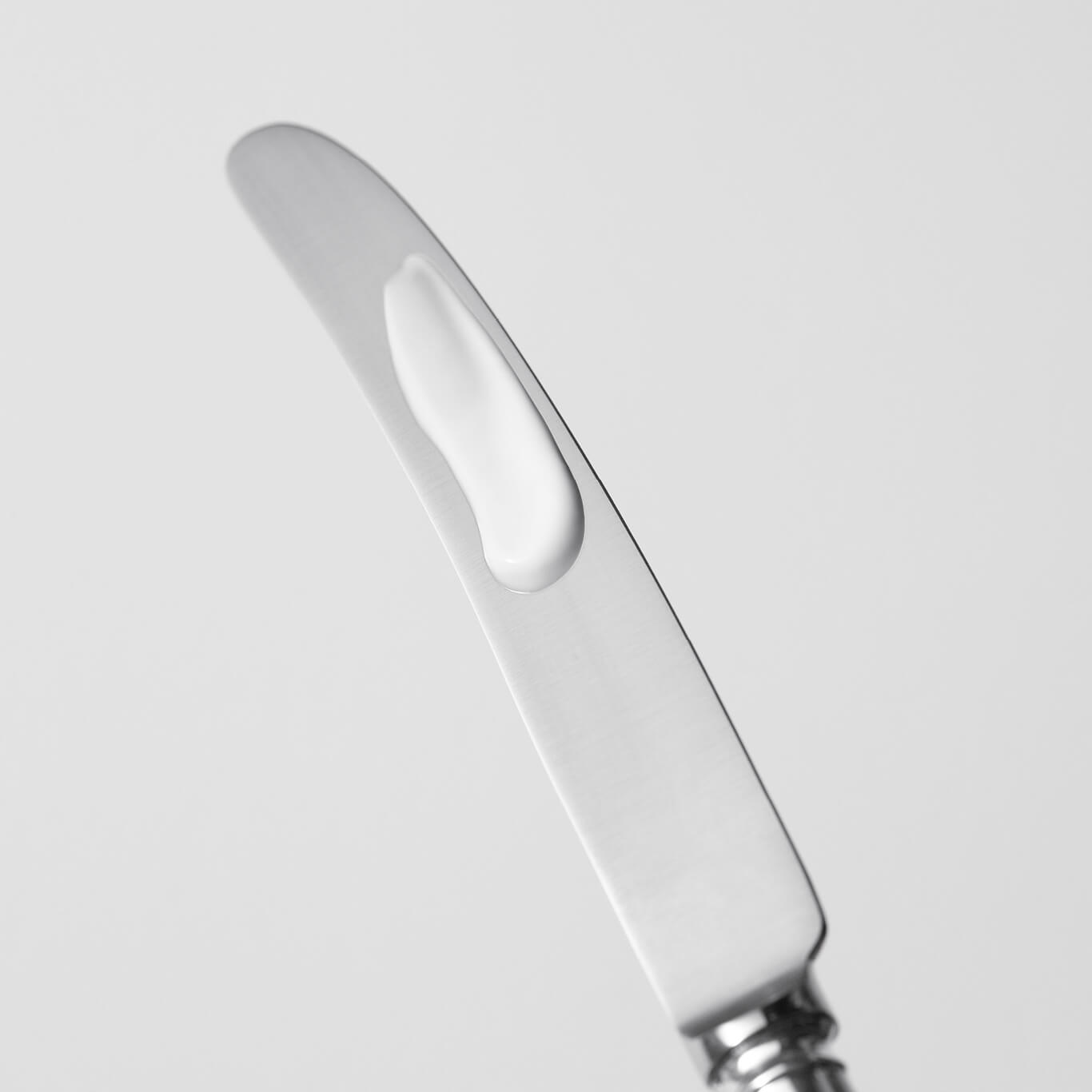 AN ALTERNATIVE WAY
TO WEAR OUR PERFUMES
Not a paler interpretation of our perfume masterpieces, au contraire! The best of both worlds: the original perfume compositions blended with the best skincare formulations.
Receive a personalized virtual consultation
by our expert perfume advisors.