Signature services to elevate
your gift giving.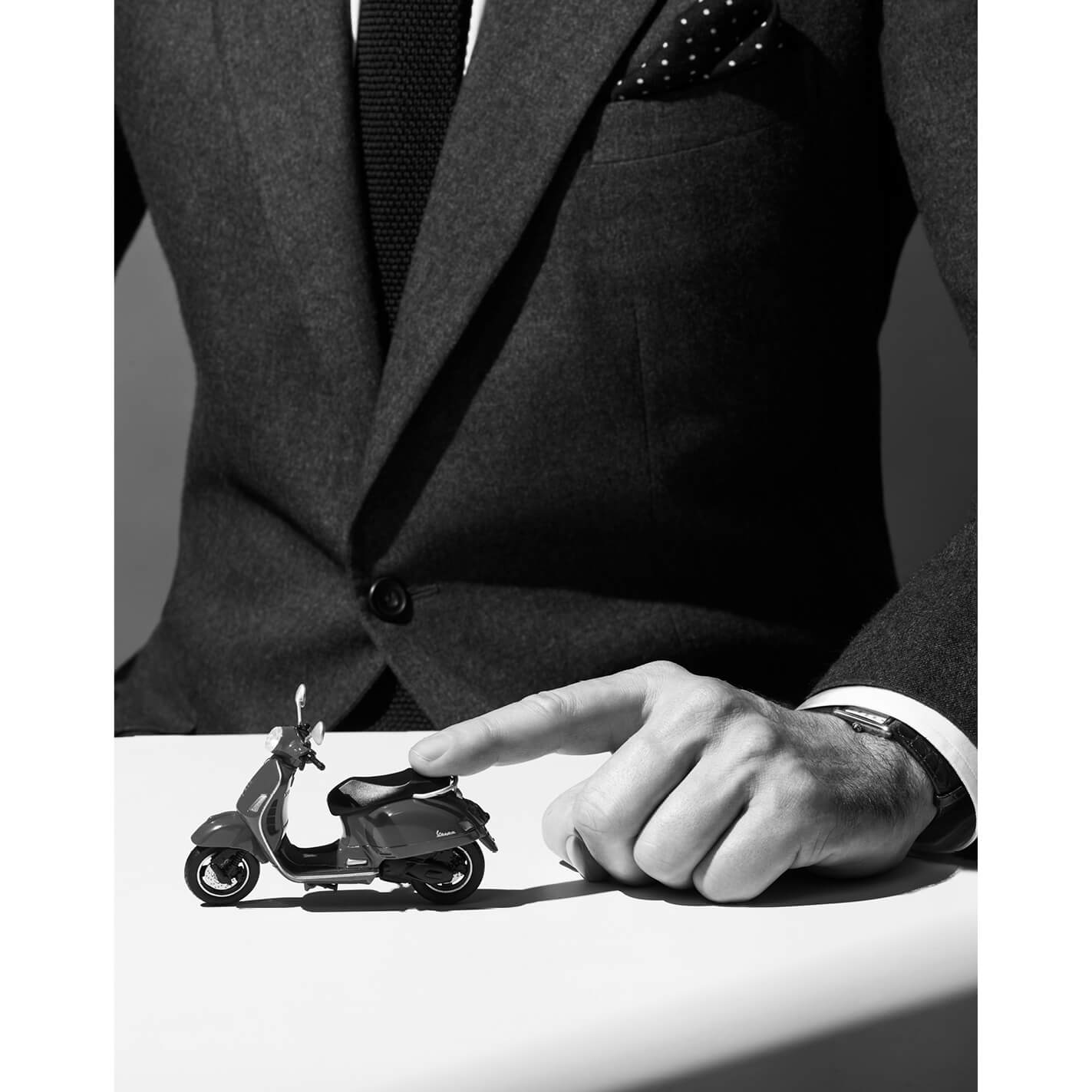 Available on all orders above 70€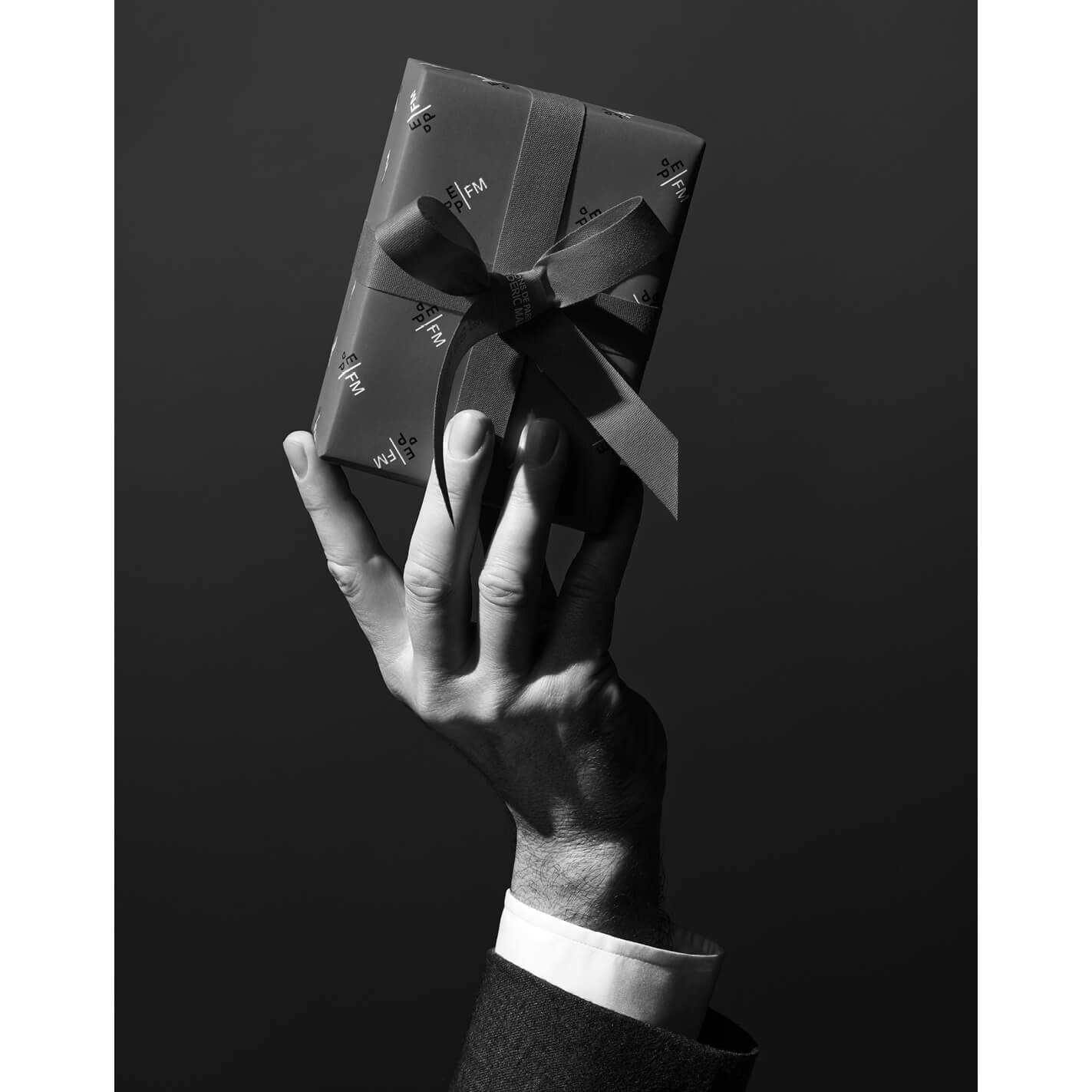 PERSONALIZED GIFT WRAPPING
FOR EVERY ORDER
Choose from a selection of our signature gift wrapping colors,
and orders above 500 € are eligible for a Gift Box.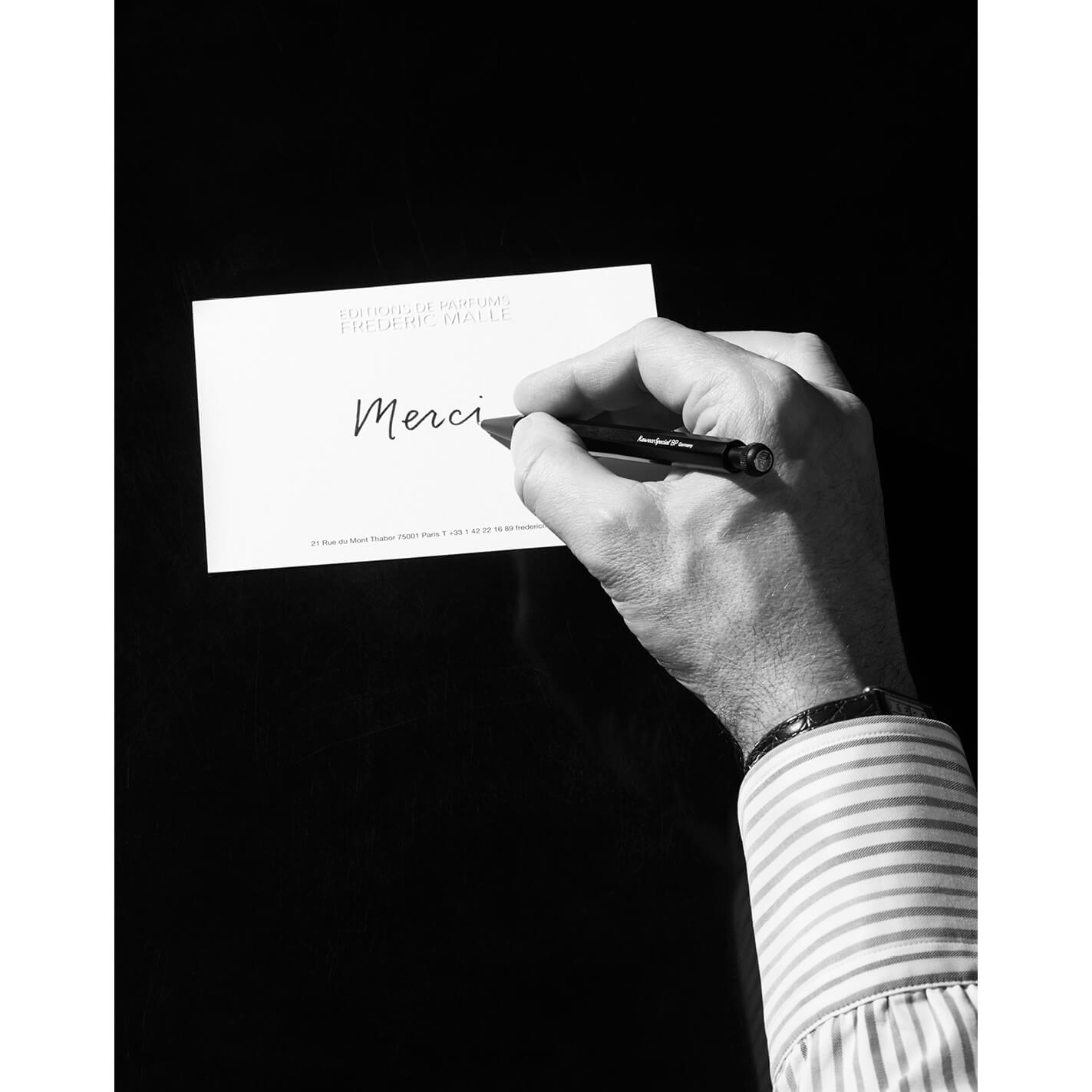 RECEIVE A HANDWRITTEN MESSAGE WITH
YOUR ORDER
Add a personal message at the end of your order.