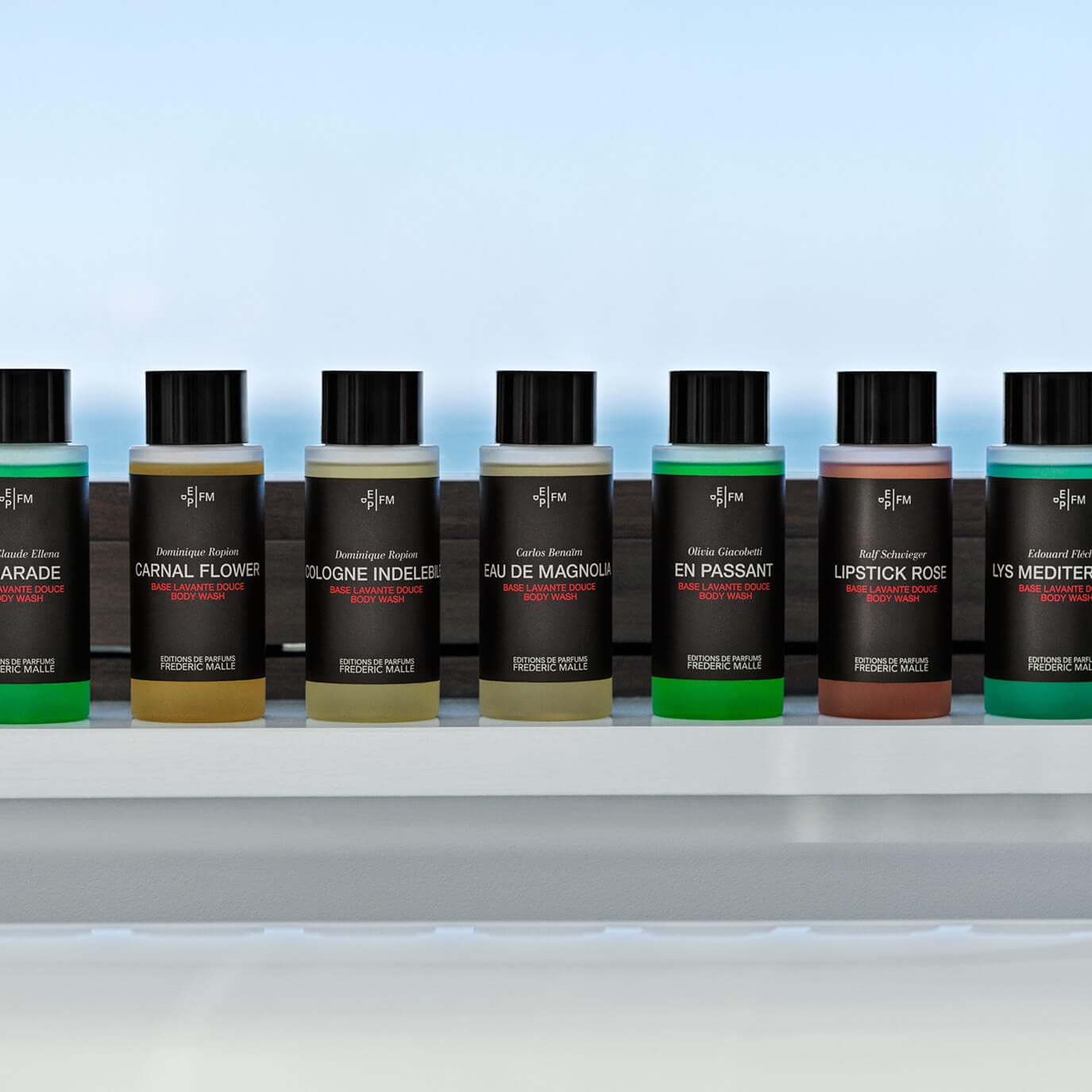 Summer is a time to wear your perfume in a different way: lighter and fresher during the day, more voluptuous in the evening. Editions de Parfums offers deliciously perfumed bath and body collections to make sure your sillage lingers beautifully throughout the whole summer.
A generous gel that transforms into a rich and voluptuous lather and from which emanates a divine cloud of perfume. Lightness, smoothness and cleanliness for daily luxury.
A fresh and silky milk that fusions onto the skin to leave it all-over hydrated and perfumed.