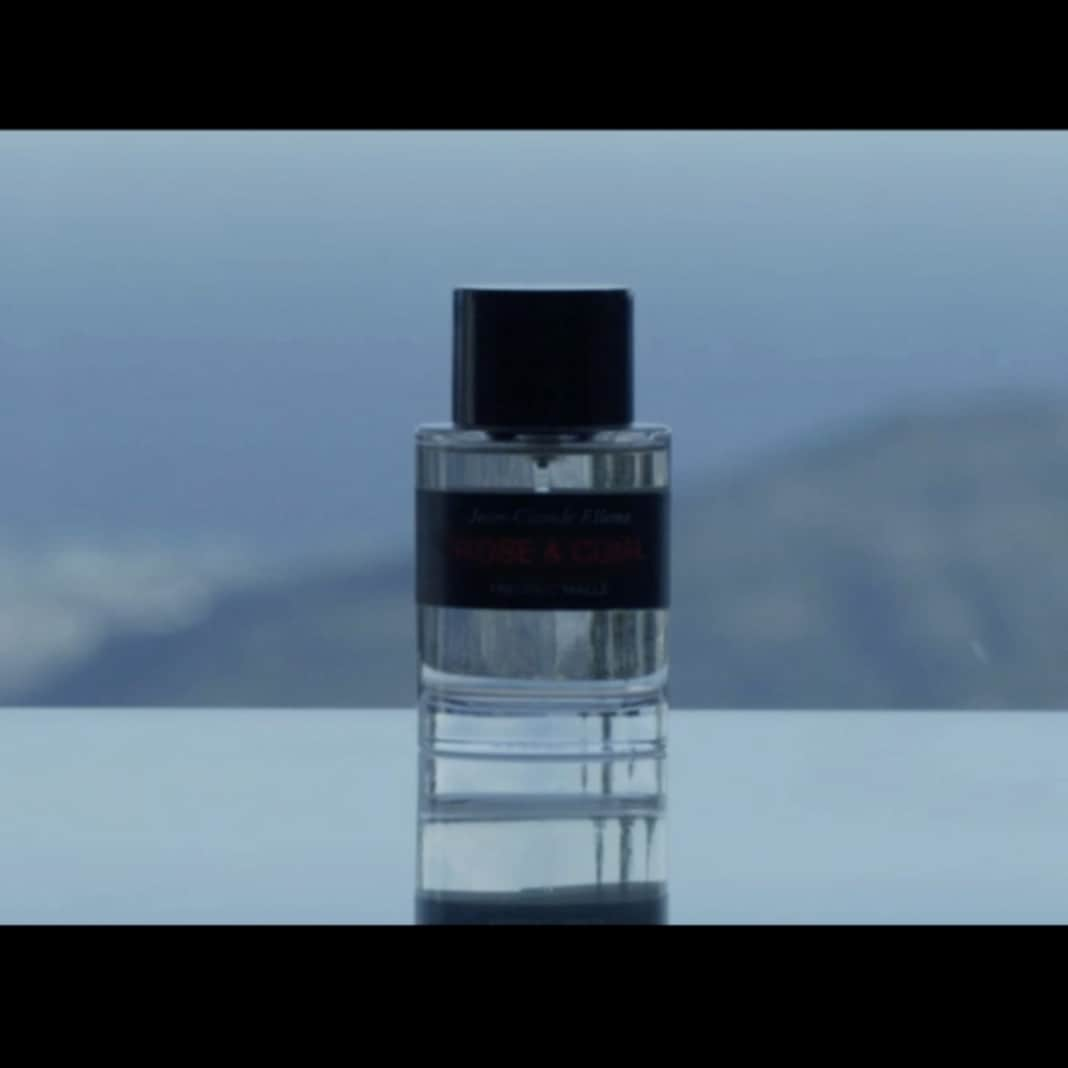 Rose & Cuir was inspired by the Mistral wind. It is a quiet storm, a symphony of restraint. From a delicate sunlit afternoon to a stormy evening full of erotic tension. Some might say it was a perfect day.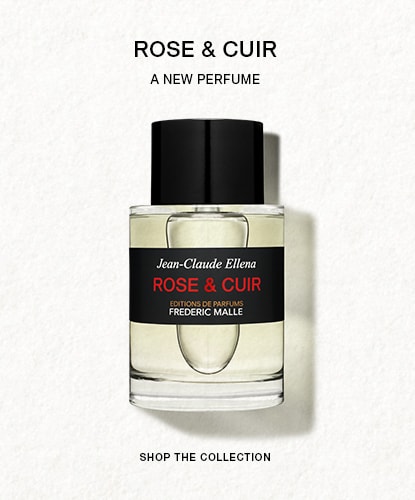 An airy and transparent rose, bright and warm, gives way to the raw power of leather. Feminine though a little manly too. Happy but potentially dangerous. The tension of opposites helps this contemporary rose finding its momentum.
You can request an individual sample in a store near you or purchase the fragrance and receive a complimentary sample at checkout to try before opening.
With your fragrance purchase you can select a matching sample during checkout, to test the fragrance on your skin before opening the full-size bottle. We will gladly accept unopened returns in agreement with our Return Policy, free of charge.