ROSE & CUIR COLLECTION
AN AIRY AND TRANSPARENT ROSE, BRIGHT AND WARM, GIVES WAY TO THE RAW POWER OF LEATHER.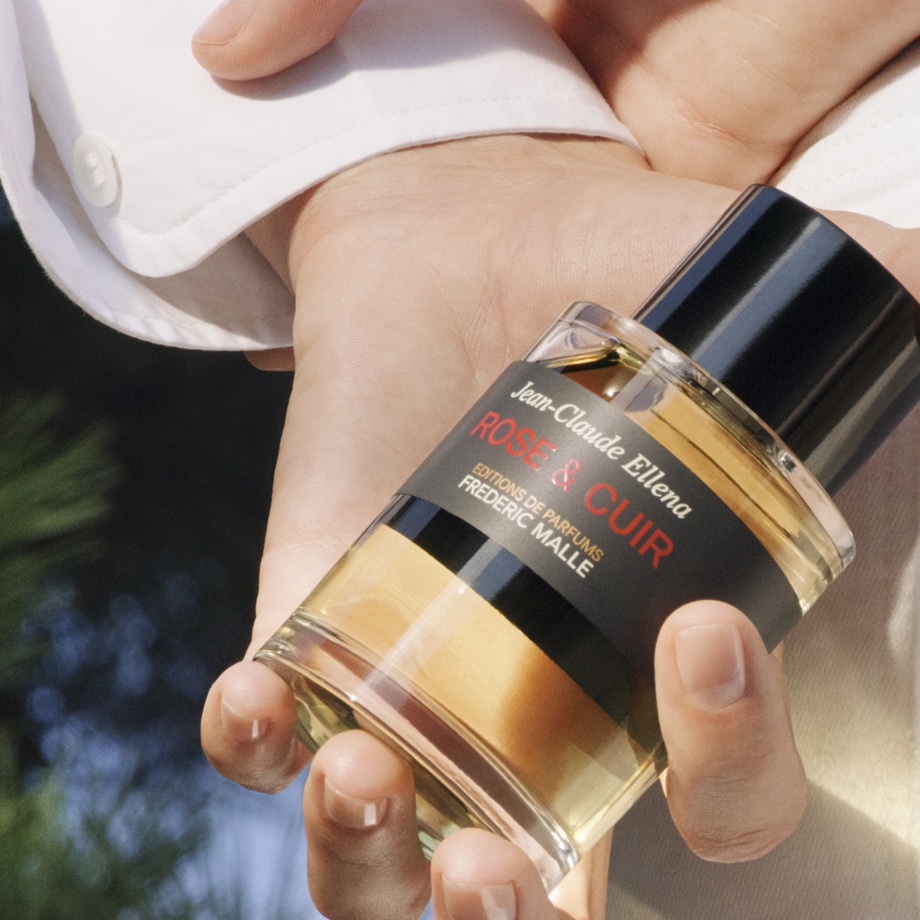 Rose & Cuir was inspired by the Mistral wind. It is a quiet storm, a symphony of restraint. From a delicate sunlit afternoon to a stormy evening full of erotic tension. Some might say it was a perfect day.
Rose & Cuir by Jean-Claude Ellena