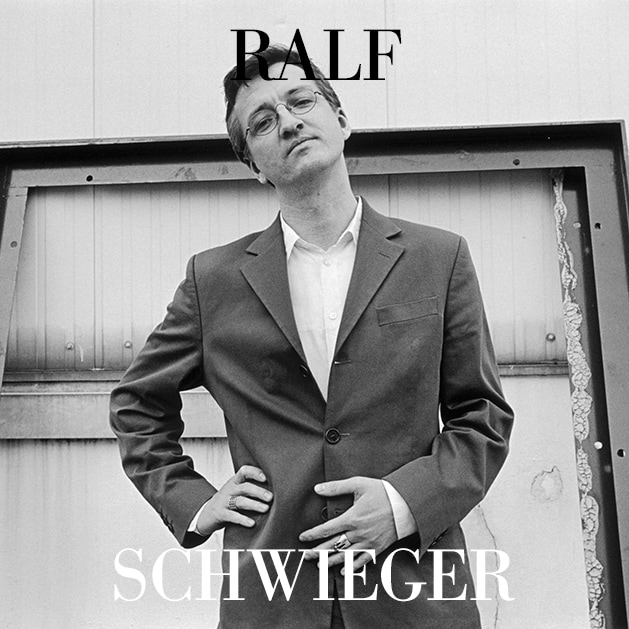 RALF SCHWIEGER
Ralf Schwieger once took part in a perfume contest that Frédéric Malle had staged for young perfumers. Frédéric sampled their perfumes one by one, blindfolded, until he reached Ralf's sketch of what was to become Lipstick Rose, and Ralf was chosen to join Editions de Parfums.
Having spent his childhood in Germany exploring forests and absorbing all of their unusual smells, Ralph is prone to creating perfumes with unexpected personalities. He describes his attitude to perfume making as a game in two parts, whose first is intellectual or conceptual, and whose second is a lengthier one of sensory research. His perfumes, as a result, are both cerebral and intuitive.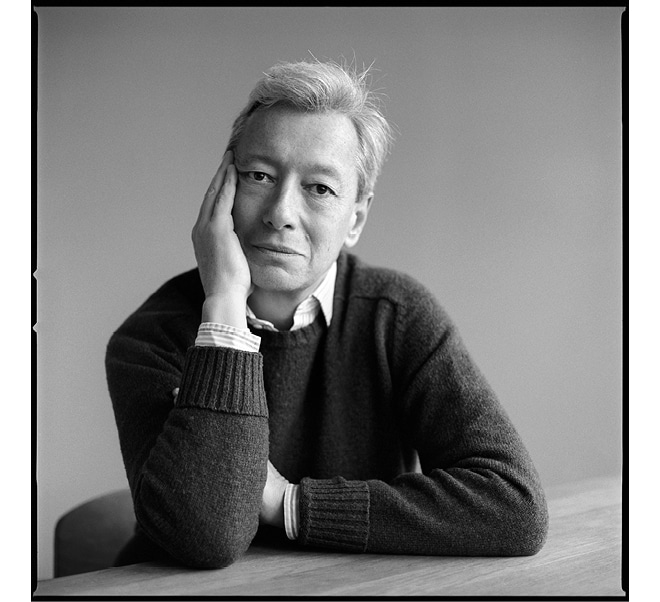 Frédéric Malle and his Perfume Designers want the same things: creative freedom, access to the highest quality raw materials, and time. Together they collaborate as authors would with an editor, constantly revisiting compositions to the point of perfection, and always striving to create the modern classics of tomorrow.