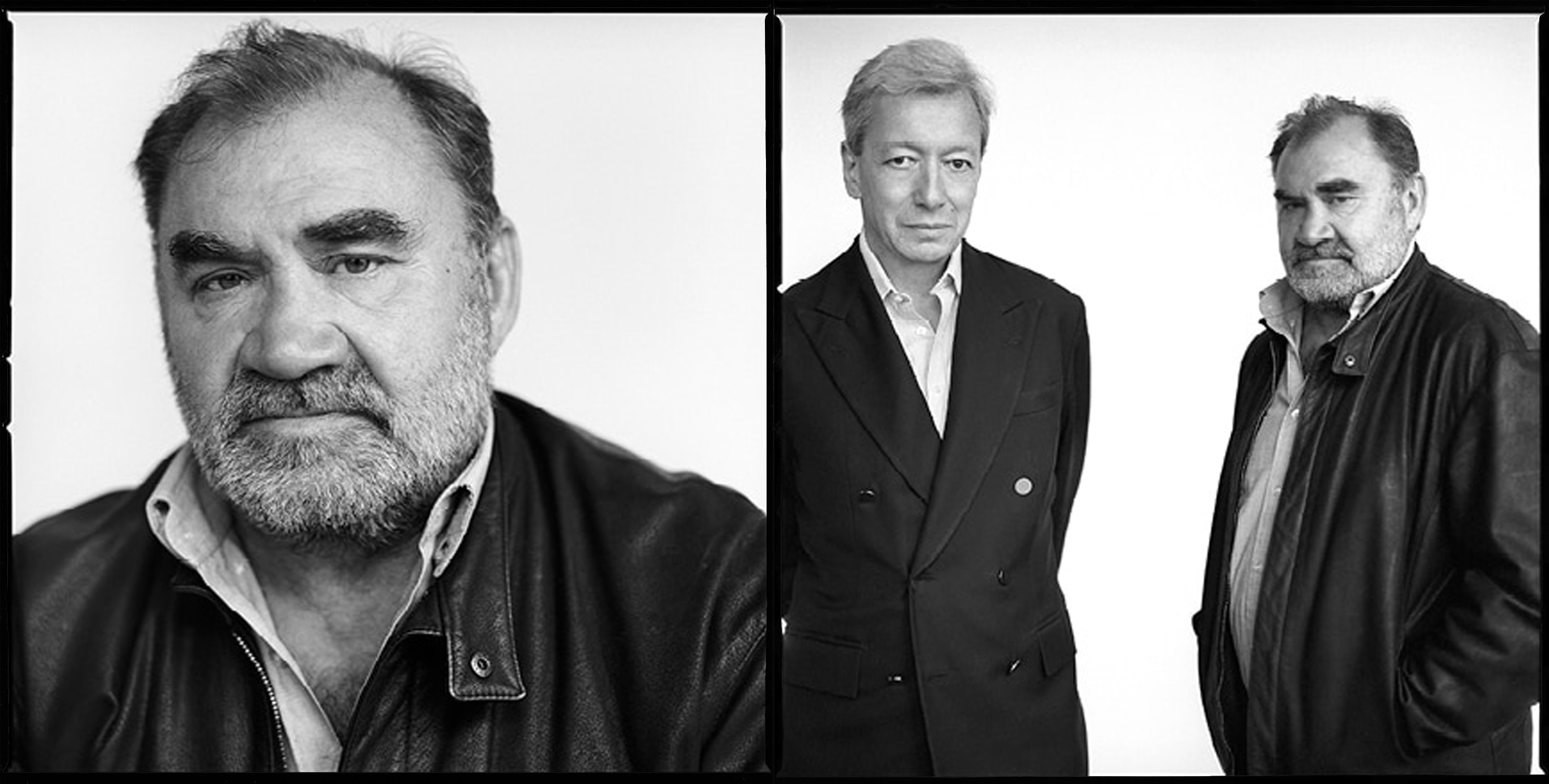 MAURICE ROUCEL
Maurice Roucel joined Chanel's laboratory as a chemist in 1973, and since then has been a self-taught perfumer. Although his legendary olfactory style is now characterized for the most part by opulent sensuality – sprung from his preference for musk, white flowers and amber – the precise methodology of his original profession has remained. Maurice's strong personality allows him to bypass trends, as was the case in 2001 with Musc Ravageur. The perfume shocked the whole perfume industry, only to be recognized today as the Sistine Chapel of the soft Amber tradition.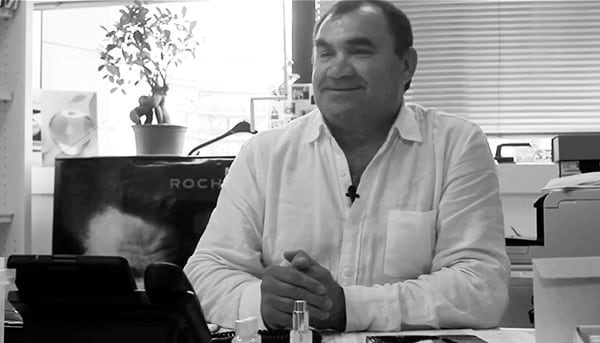 Maurice discusses his collaboration with Frédéric.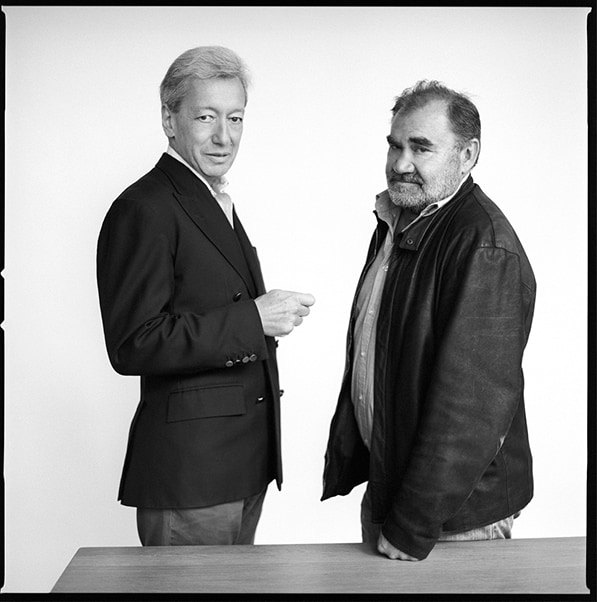 Frédéric Malle and his Perfume Designers want the same things: creative freedom, access to the highest quality raw materials, and time. Together they collaborate as authors would with an editor, constantly revisiting compositions to the point of perfection, and always striving to create the modern classics of tomorrow.