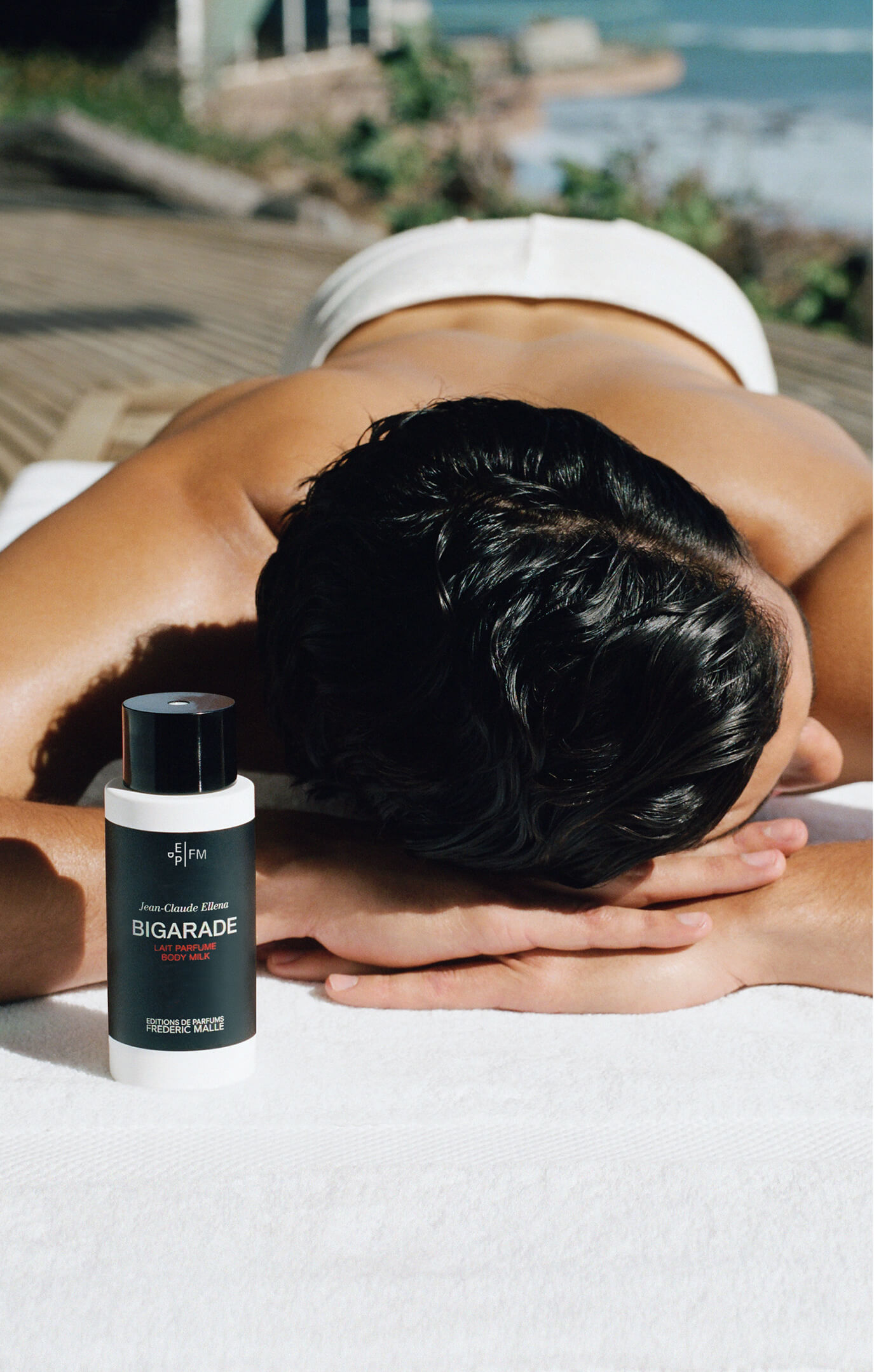 DISCOVER THE WORLD OF FREDERIC MALLE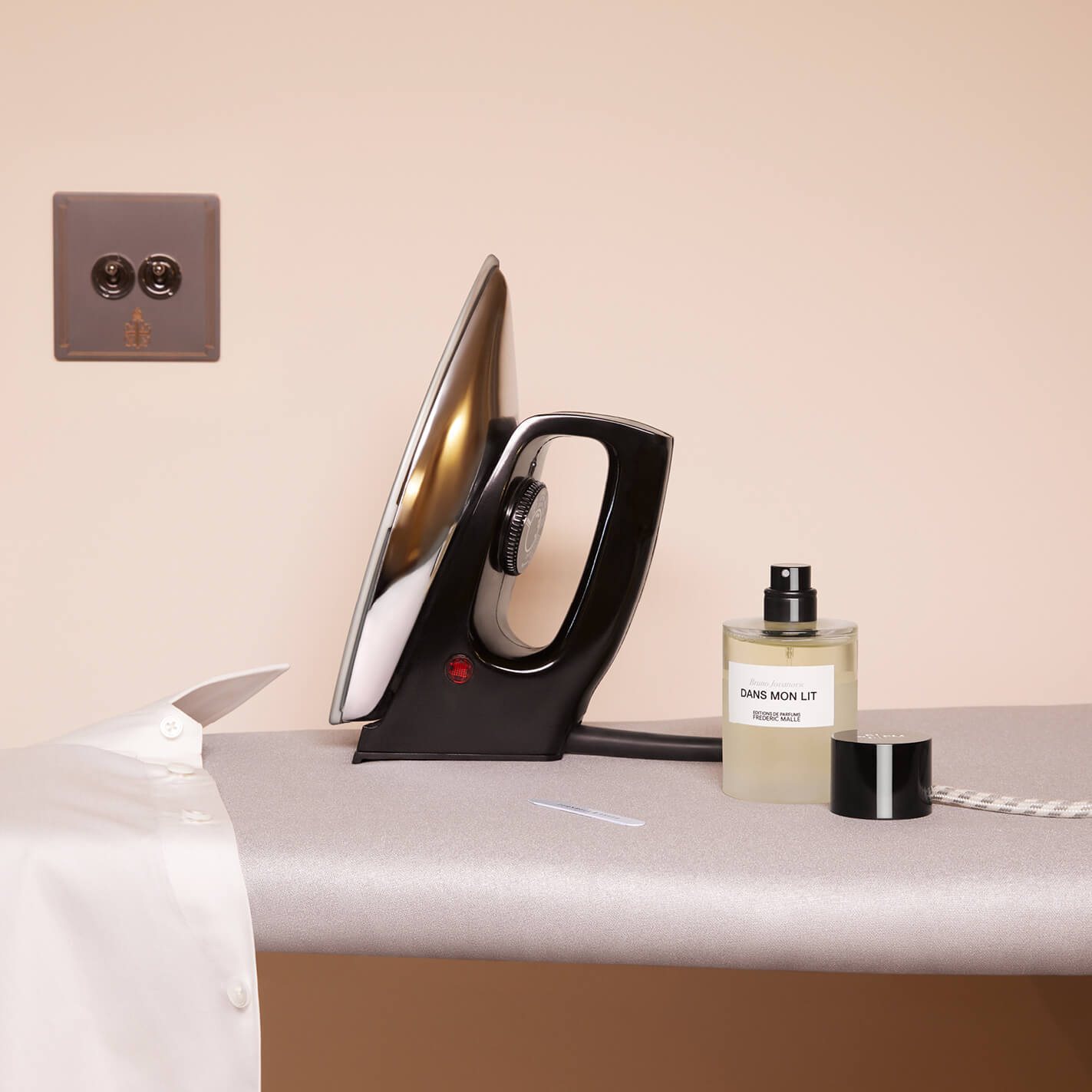 Imagined by our Perfumers, just a few sprays on the sheets and pillow for these Linen Sprays will provide the soft and fresh sensation of dreaming on a perfumed cloud.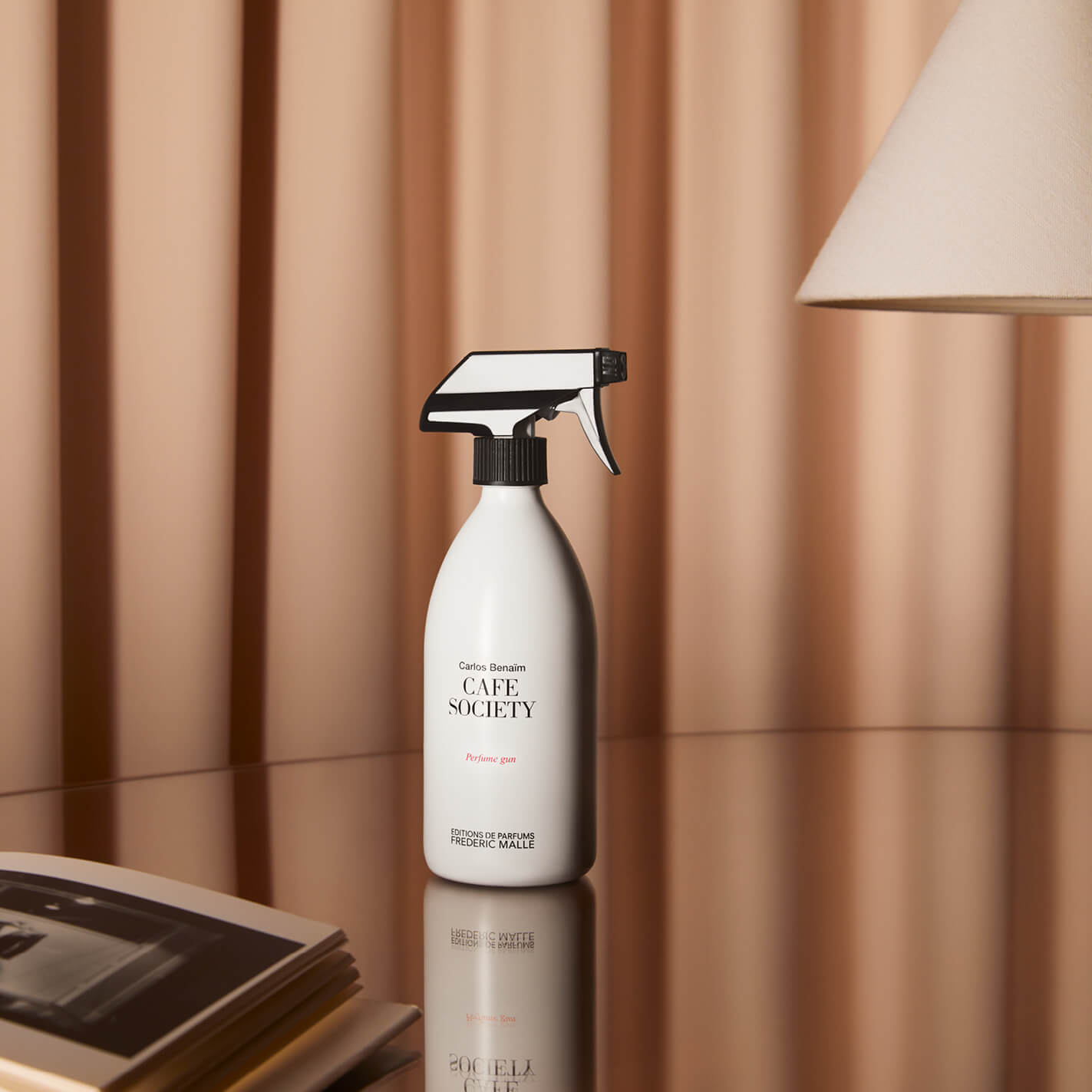 Slowly infuse or instantly impart a fragrance of joy or peace.
Sleep between sheets as if on a bed of roses. Perfume your drawers, your bag, your suitcase so as to feel good at home or wherever you go.
This year, we wholeheartedly seize every opportunity to be good to ourselves and to those with whom we share our lives.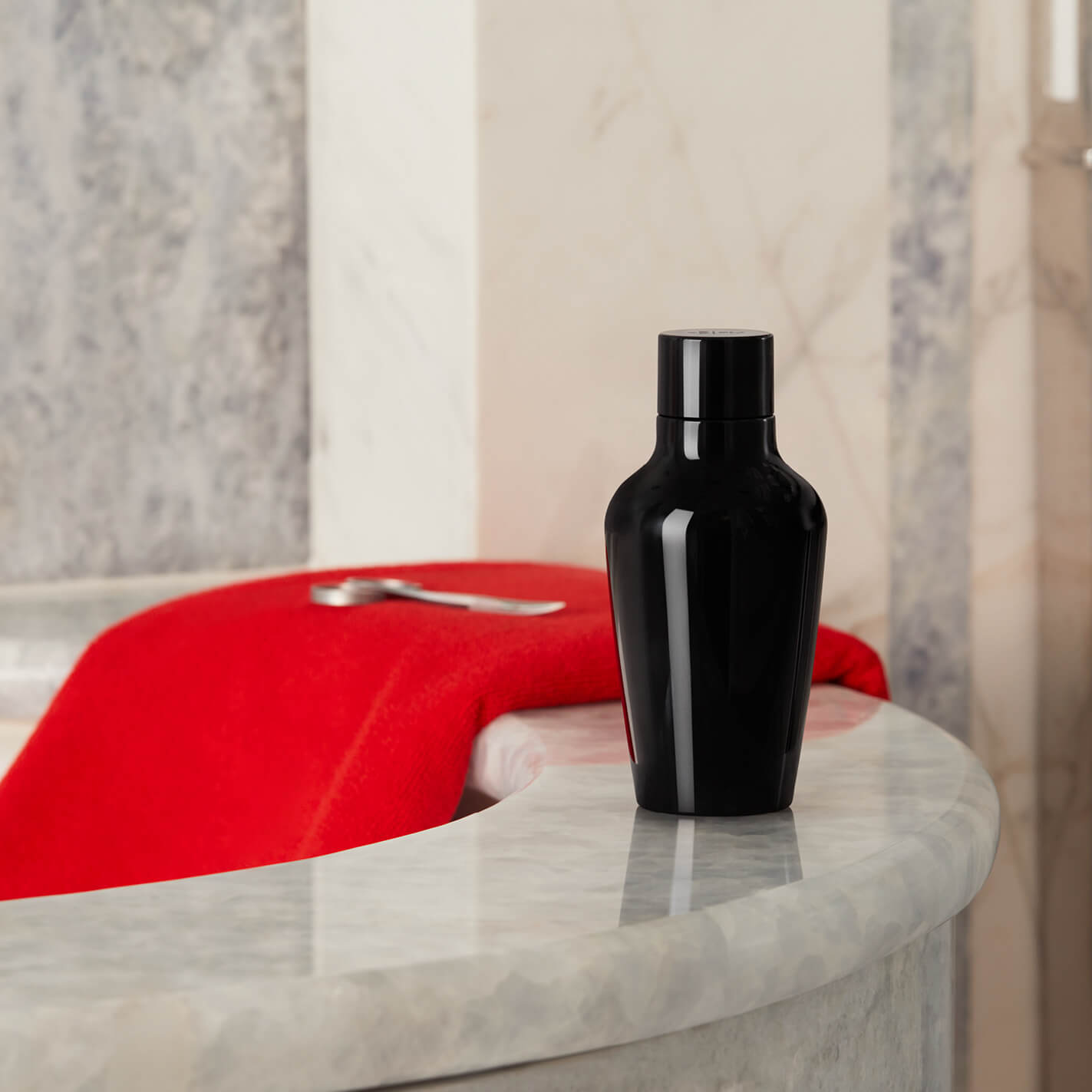 Not a paler interpretation of our perfume masterpieces, au contraire!
The best of both worlds: the original perfume compositions blended with the best skincare formulations.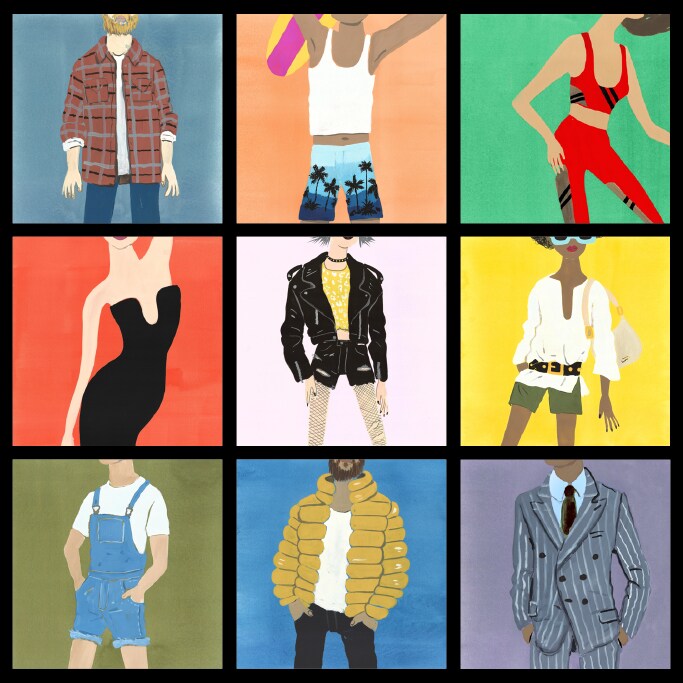 Discover the perfume that matches your personnality.