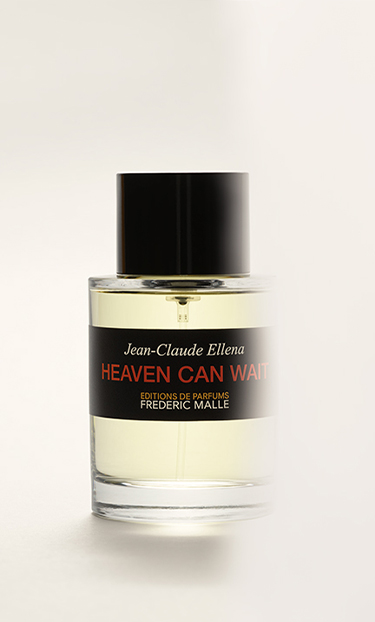 Heaven can wait
subtly draws one in irresistibly
and invites embrace.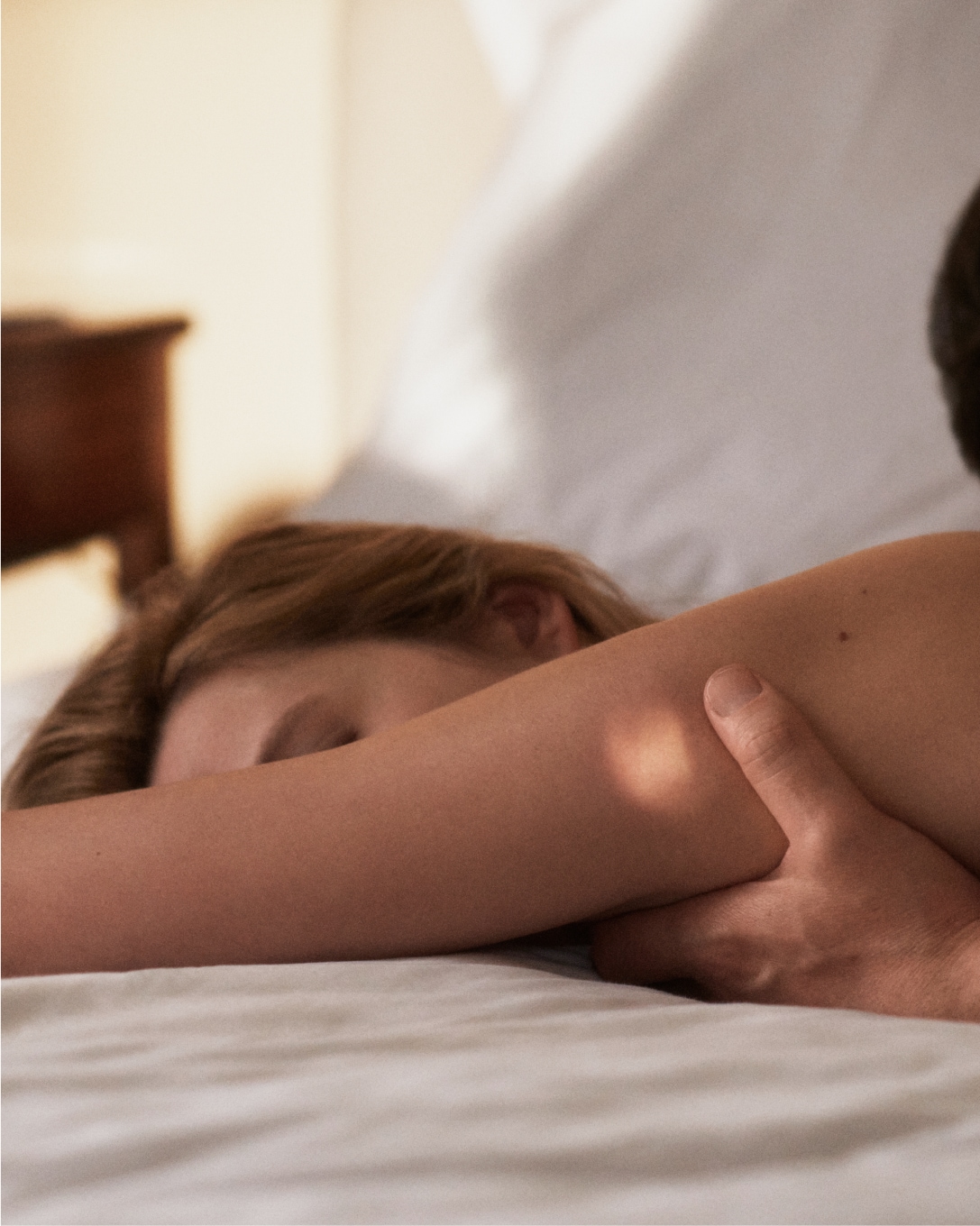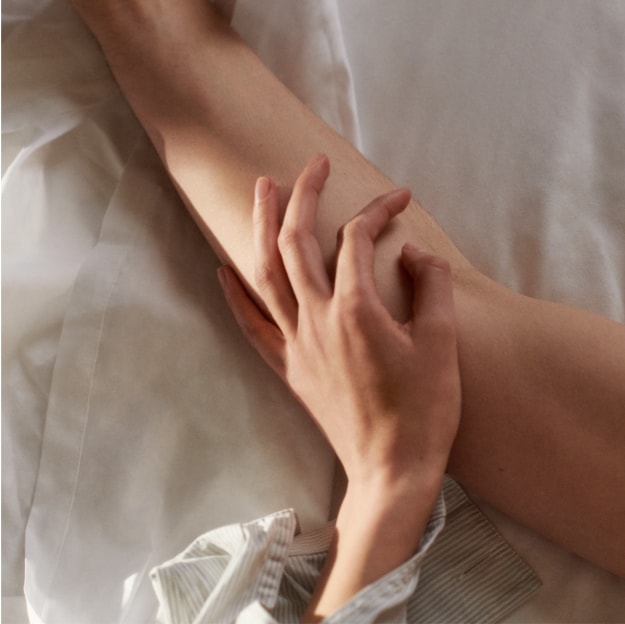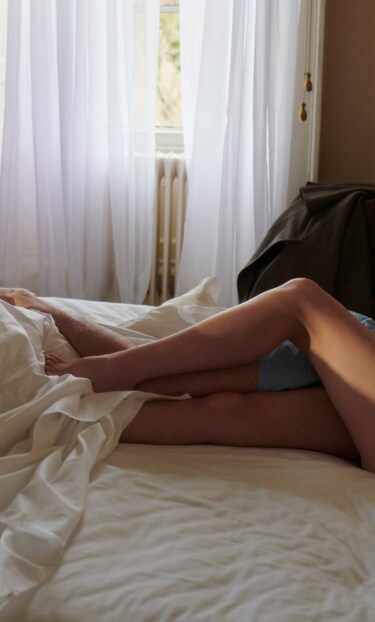 Composed by
Jean-Claude Ellena
As a disciple and close friend of the legendary Edmond Roudnitska, Jean-Claude says that a perfume must be like "a soft caress; nothing must shock, nothing must shout".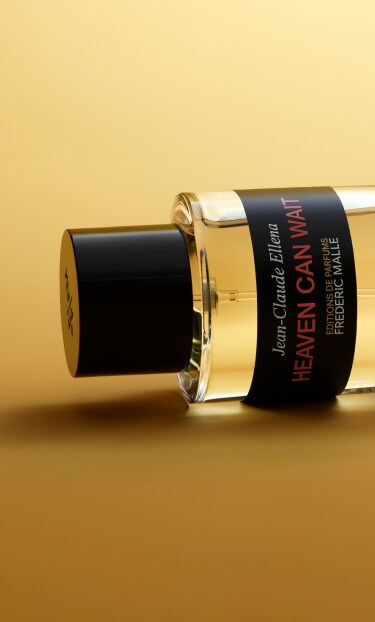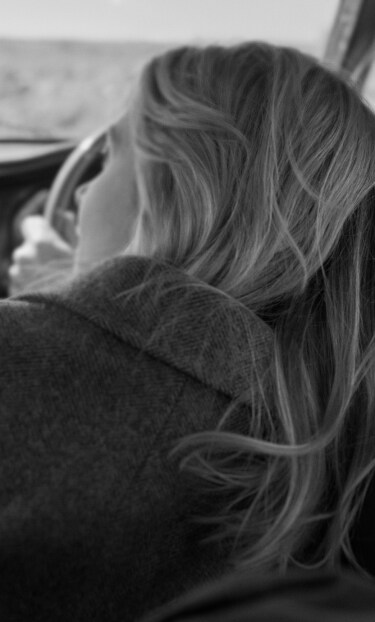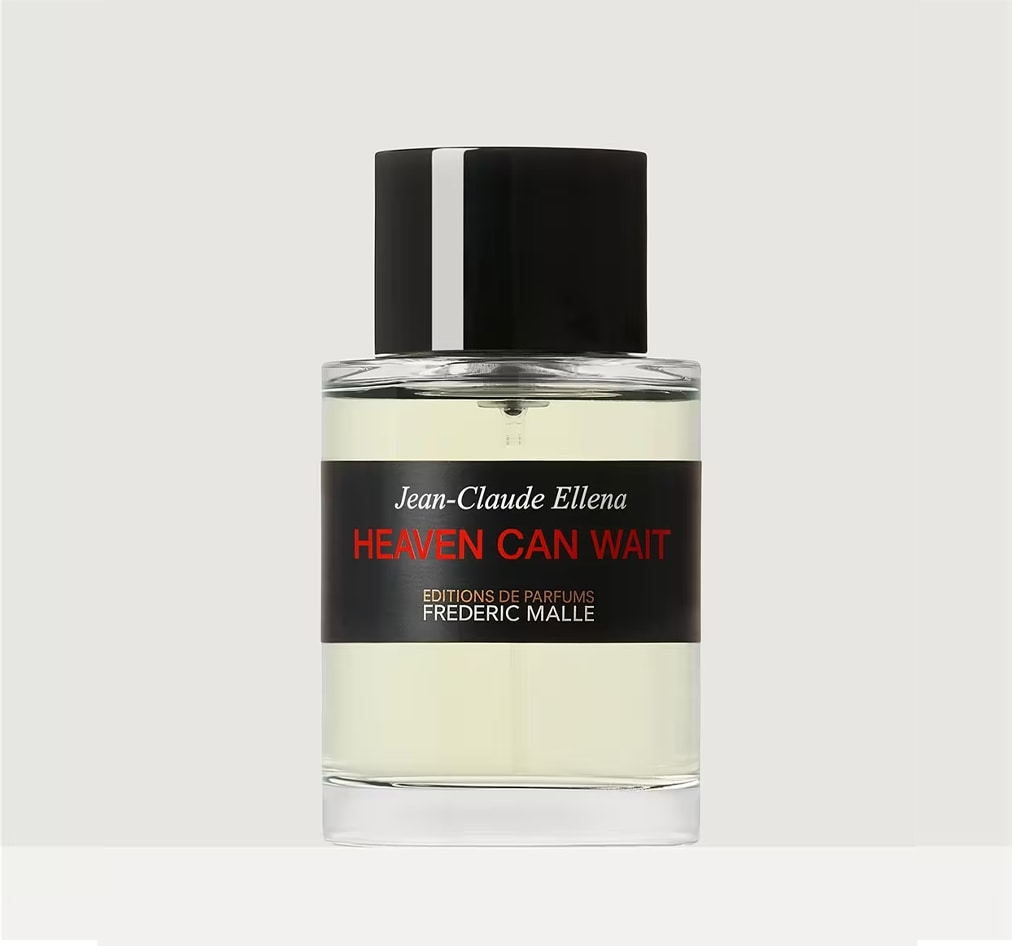 Heaven Can wait
Clove, pimento, ambrette and carrot seed are joined by the sophisticated beauty of iris. Vetiver brings structure and vibrancy; facets of peach and prune, roundness.
Shop now