Watch the latest chapter in
the story of Carnal Flower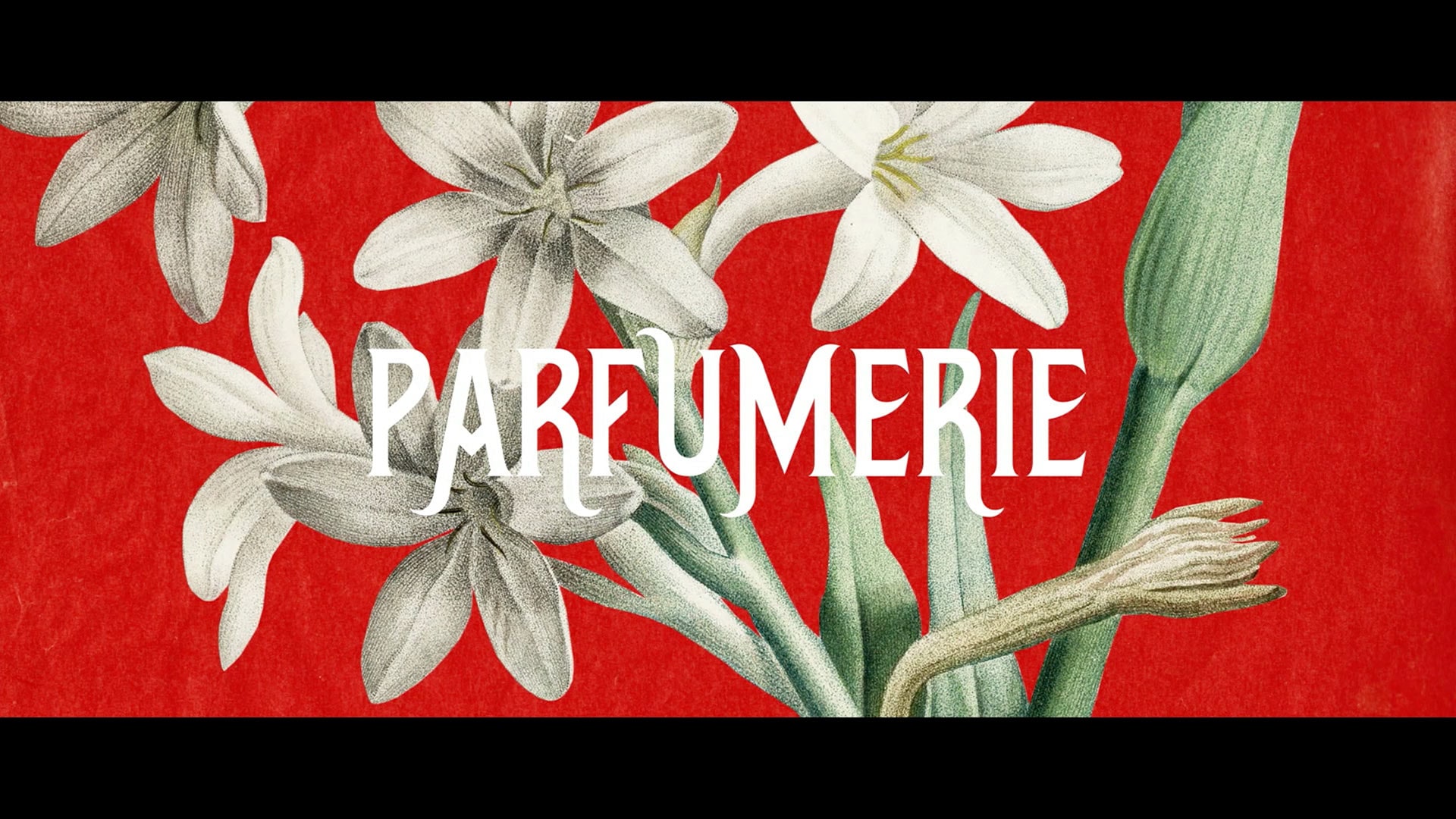 Carnal Flower, a perfume composed by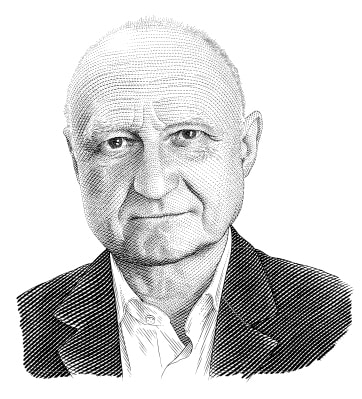 Dominique Ropion is a daring perfectionist, a true inventor. The risks he takes are invariably accompanied by a relentless pursuit of exact olfactory balance and flawless composition. His perfumes are like great architectural feats: in the same way that a bridge, whose seemingly miraculous suspension of weight is in fact a harnessing of counteracting forces, Dominique often balances excessive doses of powerful ingredients with meticulously-measured, subtler accords, until the composition holds up on its own. A good perfume, he likes to say, must always appear obvious.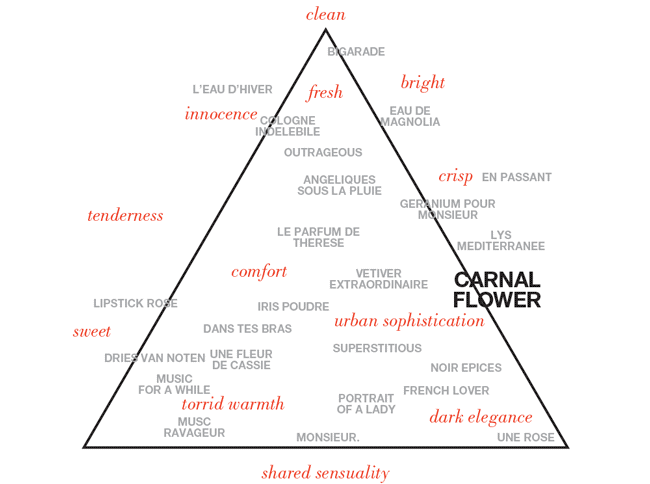 PERFUMES BORN FROM TOTAL CREATIVE FREEDOM
The creative freedom that we give our perfumers has resulted in the most diverse collection of perfumes on the market. This wide olfactive range renders the art of perfume matching essential.
If you wish to discover Carnal Flower, we invite you to experience our perfumes with a trio of samples of your choice. The 10€ processing cost is redeemable on your next purchase.