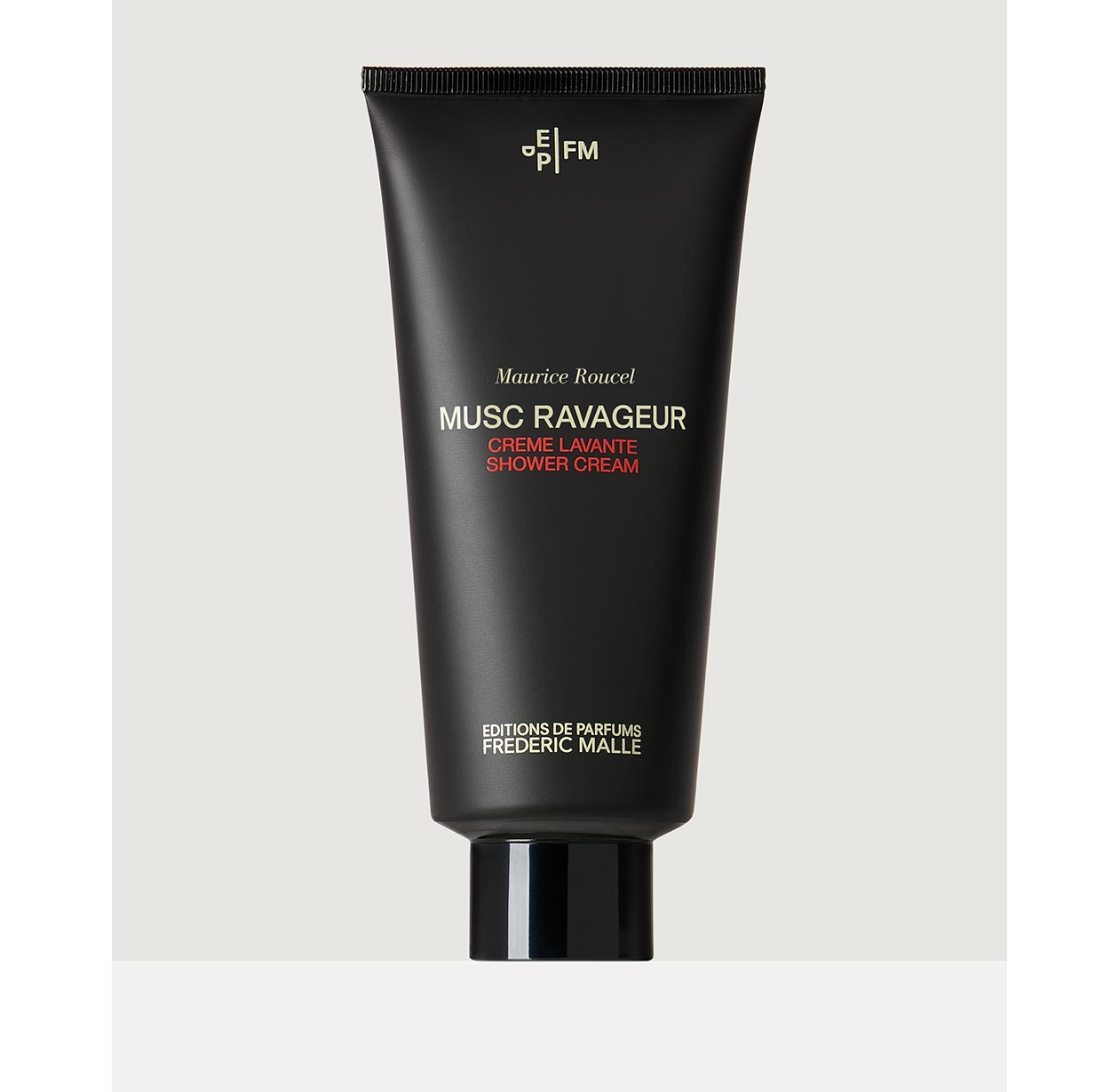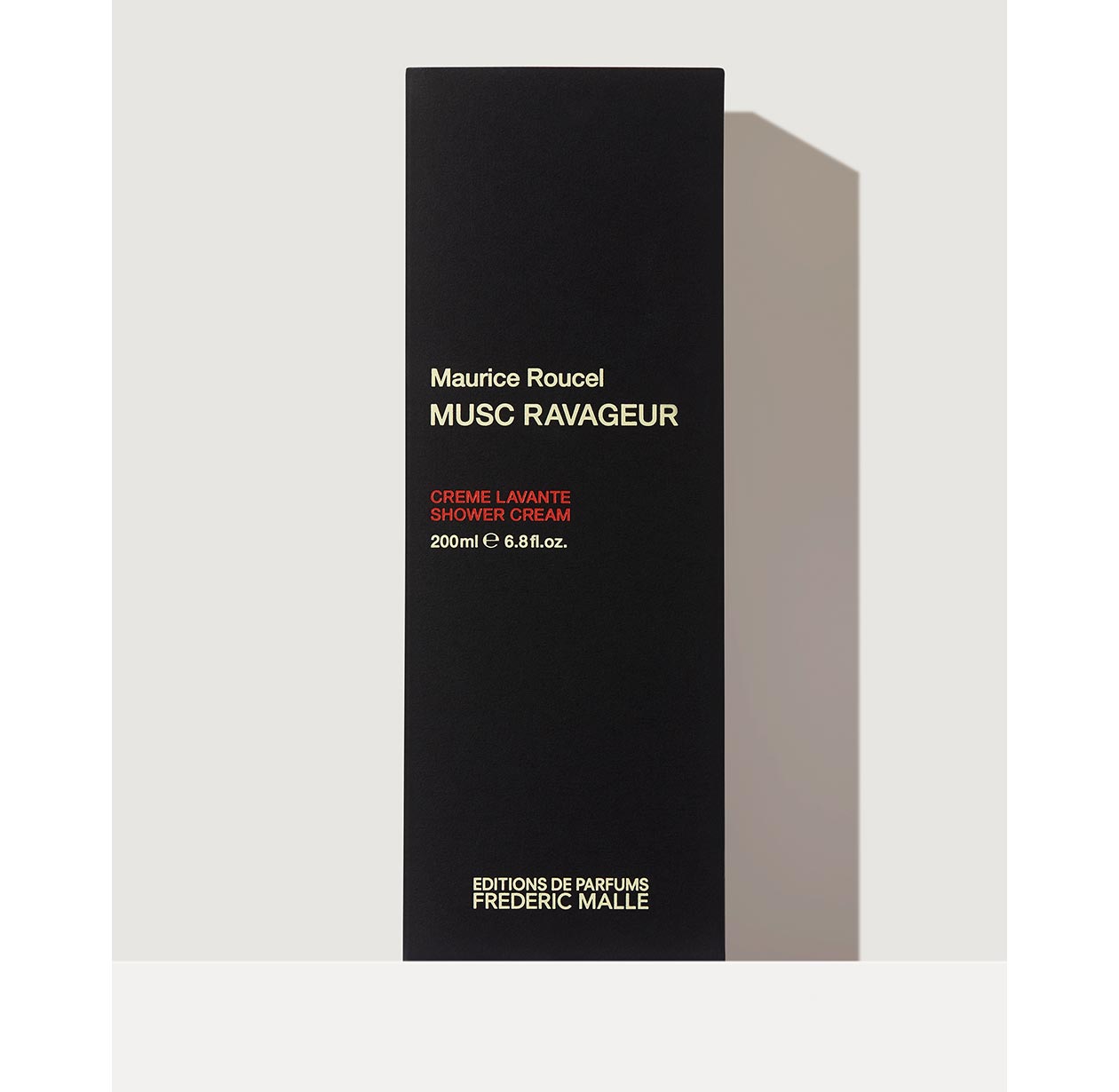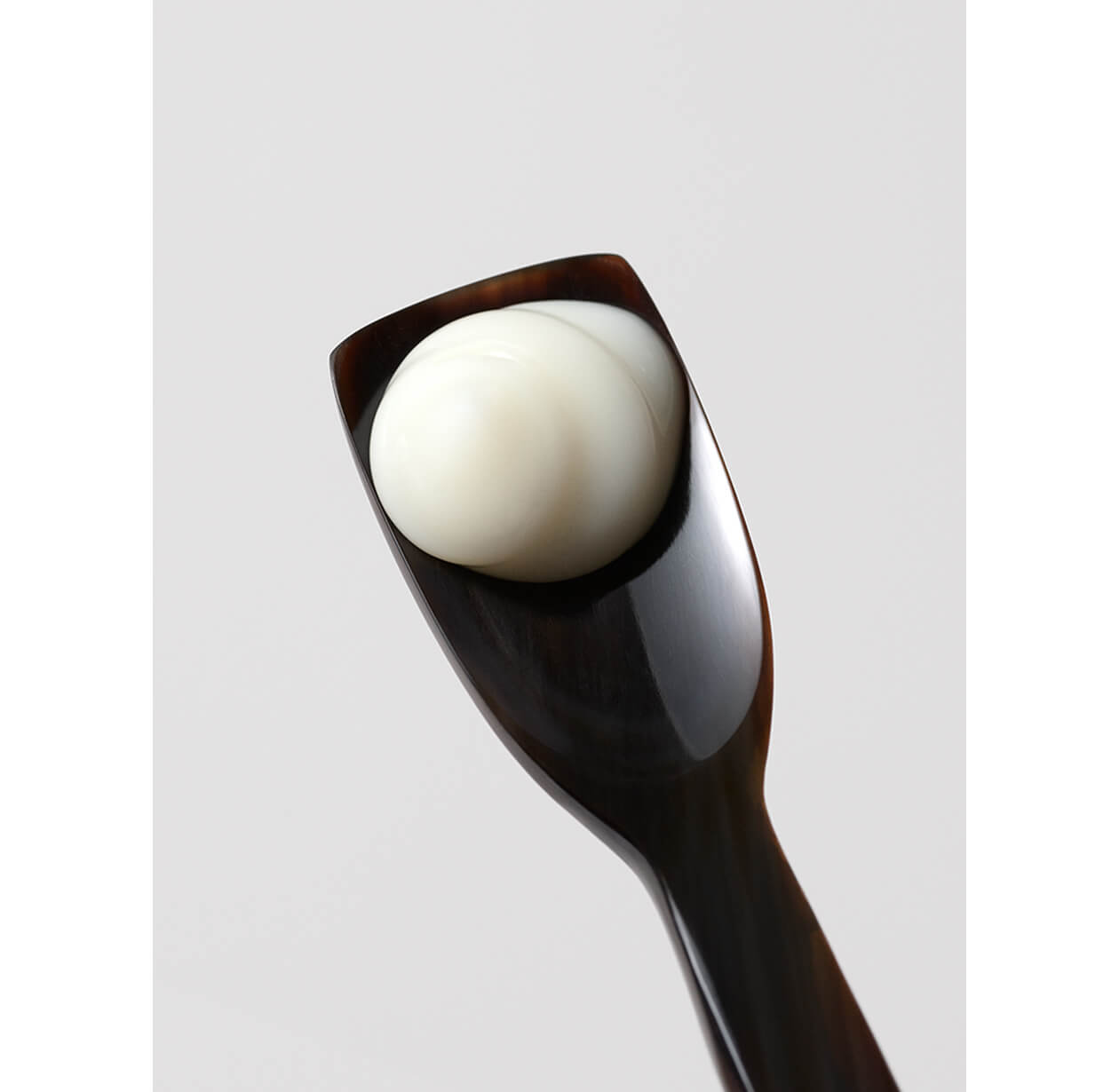 Temporarily out of stock
Coming soon
Inactive
Sold Out
If you would like to experience our perfumes, try a discovery selection here.
This week only, choose a complimentary 3.5 sample with your purchase over 65€. Learn more.
Description

Frédéric Malle's shower cream is a product for clean comfort: a smooth caress of milk, water and perfume, gently cleansing and softening the skin.